An Examination of Gender and Race in the Movements of Ecological and Economic Justice
When:
April 14, 2023 – April 15, 2023
all-day
2023-04-14T00:00:00-04:00
2023-04-16T00:00:00-04:00
Dates/Times: April 14 (1-6pm) and April 15 (9am-5pm)
Location: Online
Instructors: Kelly Brown Douglas, Karenna Gore, Liz Theoharis
Registration Deadline: Wednesday, April 5
This course critically explores the biblical and theological traditions that have helped to cause economic and ecological injustice as well as biblical, theological and ethical mandates for addressing it. It highlights the intersecting and interlocking realities of racial, economic and ecological injustice as well as the impact and implications of binary ways of viewing human and non-human creation.
The Very Reverend Dr. Kelly Brown Douglas was named Dean of the Episcopal Divinity School at Union Theological Seminary and Professor of Theology at Union in September 2017.  She was named the Bill and Judith Moyers Chair in Theology in November 2019.  She also serves as the Canon Theologian at the Washington National Cathedral and Theologian in Residence at Trinity Church Wall Street.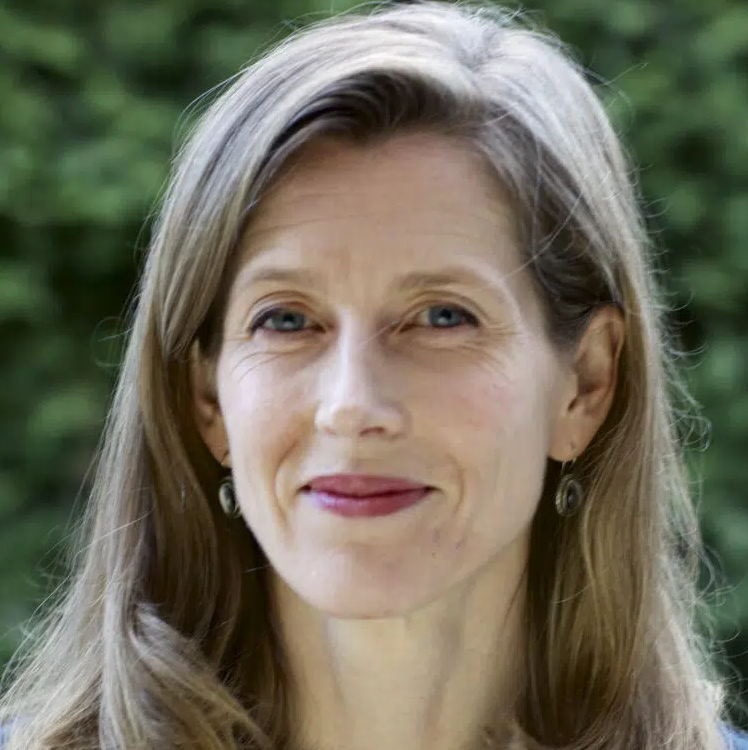 Karenna Gore is the founder and executive director of the Center for Earth Ethics at Union Theological Seminary in New York. Karenna formed CEE in 2015 to address the moral and spiritual dimensions of the climate crisis. Working at the intersection of faith, ethics, and ecology, she guides the Center's public programs, educational initiatives, and movement-building. She also is an ex officio faculty member of Columbia University's Earth Institute.
The Reverend Dr. Liz Theoharis is Co-Chair of the Poor People's Campaign: A National Call for Moral Revival with the Rev. Dr. William J. Barber II. She is the Director of the Kairos Center for Religions, Rights, and Social Justice at Union Theological Seminary. She is an ordained minister in the Presbyterian Church (USA) and teaches at Union Theological Seminary in New York City.