Carvalhaes is featured speaker at Presbyterian Church's CPJ Days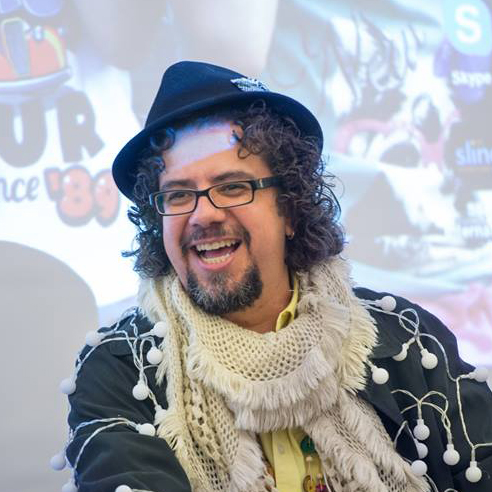 The Rev. Dr. Cláudio Carvalhaes, Associate Professor of Worship, was the featured speaker at Compassion Peace & Justice Training Days in April. The virtual three-day conference, presented by the Presbyterian Church (U.S.A.) Office of Public Witness, consisted of daily theological reflections from Carvalhaes on the theme of Environmental Justice: Imagine God's Earth & People Restored.  
Boys gives Annual John Paul II Lecture
In February, Prof. Mary C. Boys, the Skinner and McAlpin Professor of Practical Theology, delivered the Center for Christian-Jewish Learning's 8th Annual John Paul II Lecture in Christian-Jewish Relations titled  "Walking You Make the Road: Discerning the Way in Jewish-Christian Relations Today." The Center, housed at Boston College, is dedicated to the growth of new and mutually enriching relationships between Christians and Jews.    
Dr. Cornel West returns to Union
Dr. Cornel West is rejoining the faculty on July 1 and will hold the prestigious Dietrich Bonhoeffer Chair. West previously served on the faculty from 1977 to 84, 1987 to 88, and 2012 to 16. A graduate of Harvard University and Princeton University, West was recently invited to deliver the renowned Gifford Lectures in 2024 in Edinburgh, one of the most prestigious global honors in the field of theology.  
New Dean of Chapel
In January 2021, President Jones announced the appointment of Dr. Sandra Montes as the new Dean of Chapel. Montes, an indigenous Latina (born in Peru and raised in Guatemala), is a bilingual educator, musician, liturgist and writer who previously worked with The Episcopal Church. She holds an Ed.D. from the University of Houston and her book  Becoming REAL and Thriving in Ministry  was published in May 2020.