Ecological Restoration & Environmental Justice: Earth Repair
When:
April 5, 2024 – April 6, 2024
all-day
2024-04-05T00:00:00-04:00
2024-04-07T00:00:00-04:00
Dates/Times: April 5 (1-6pm) and April 6 (9am-5pm)
Location: Online
Instructor: Karenna Gore
Registration Deadline: March 22, 2024
Communities around the world work on ecological restoration projects to restore health and balance to damaged ecosystems. With physical and biological aspects, ecological restoration is also spiritual and cultural work, addressing the wounds inflicted on people as well as land. Students learn from restoration projects that rely on complex "ways of knowing," where ceremony, prayer, community, and longstanding and attentive relationships with the natural world are fundamental. Topics explored are: approaches and examples of restoration work around the world; restoration work to build community and relationship with place; ceremony and ritual; commodification and monetization of nature; and ethical questions and dilemmas in restoration.
Karenna Gore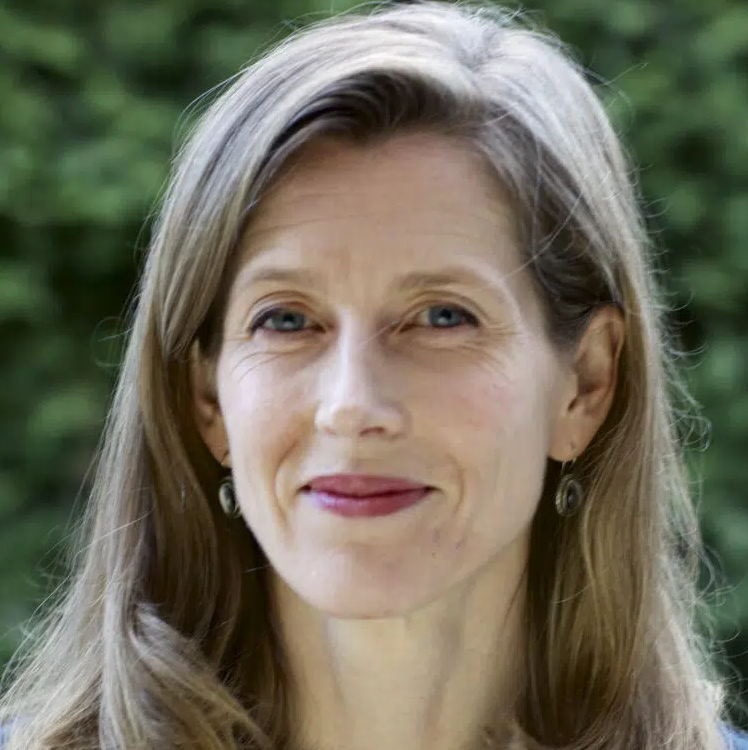 Karenna Gore is the founder and executive director of the Center for Earth Ethics and visiting professor of practice of earth ethics at Union Theological Seminary in New York. Karenna formed CEE in 2015 to address the moral and spiritual dimensions of the climate crisis. Working at the intersection of faith, ethics, and ecology, she guides the Center's public programs, educational initiatives, and movement-building. She also is an ex officio faculty member of Columbia University's Earth Institute.
Her previous experience includes serving as director of Union Forum at Union Theological Seminary, a platform for theological scholarship to engage with civic discourse and social change. She also worked at the legal center of Sanctuary for Families, which serves victims of domestic violence and trafficking, was director of community affairs for the Association to Benefit Children, which provides early childhood education and other services for New York City families living in poverty, and was an associate with the law firm of Simpson Thacher & Bartlett.
Karenna is the author of "Lighting the Way: Nine Women Who Changed Modern America" (2006), and has written for numerous publications, including Slate, El Pais (Spain) and the New York Times. She serves on the boards of the Association to Benefit Children, Pando Populus, which helps local communities leverage their creative and intellectual resources for sustainability, the Sweetwater Cultural Center, an Indigenous-led organization dedicated to promoting the education, health and welfare of Indigenous Peoples and to preserve their cultures and ceremonial practiced locally, regionally, and around the Western Hemisphere, and Riverkeeper, an organization that protects and restores the Hudson River and safeguards drinking water. She is also an expert in the United Nations' Harmony with Nature Knowledge Network, an online platform of practitioners, academics, and researchers.
A graduate of Harvard College, Karenna earned her law degree from Columbia Law School and a master's in social ethics from Union Theological Seminary. She lives in New York City with her three children.