Enrich your spiritual and academic journey by participating fully - mind, body, and soul - in community life and the learning opportunities at Union. As a student within Union's labyrinth, you will birth and cultivate ministries of hope, healing, compassion, and activism.
- Yvette D. Wilson-Barnes, Associate Dean of Student Affairs
The Office of Student Affairs is committed to fostering a safe and supportive campus culture that reflects and advances the tradition of moral and intellectual development pioneered by Union's founders. We seek to create—for and with our students—an intentional community that sets the highest standards of academic, social, moral, and spiritual excellence.
Ultimately, the most important thing we do is advocate for our students during their time at seminary. We are often the best place to go when you're not sure what to do or whom to ask.
Learn more about the supportive services provided by the Office of Student Affairs: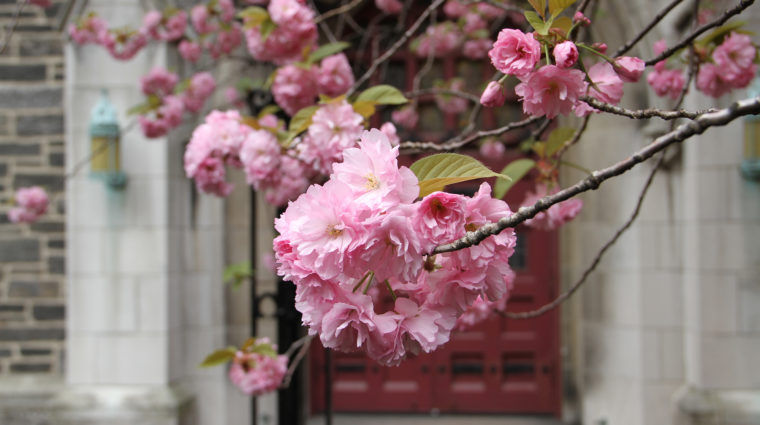 Advocacy

Need More Information?

The Office of Student Affairs offers an array of resources designed to enhance both the quality of life and the academic success of all Union students. More information can be found by consulting the Student Handbook.

Download the
Student Handbook
GET THE LATEST NEWS AND EVENTS IN YOUR INBOX